Meet Gevamu
Gevamu is an Exactpro Group business unit – intended to operate as a separate company – focused on technology innovation in payments.
Gevamu's first product is a bridge between existing payment infrastructures and DLT platforms. It will be accompanied by deployment, monitoring and testing tools, leveraging Exactpro's AI capabilities, allowing for better reliability, operability and adoption.
Find out more about partnership and early-stage investment opportunities.
Ecosystem
Payment Services Providers
Commercial Banks
Central Banks
Exchanges and Multilateral Trading Facilities
Clearing Houses
Digital Asset Exchanges
Business Network Operators
Enter the age of interoperability, fully equipped to accommodate your customers' technology needs.
Enhance your domestic and cross-border payments infrastructure with greater speed and transparency.
Connect your payments platform and the blockchains of your choice to set up a frictionless workflow and benefit from full ISO 20022 support.
Enable integrated ecosystems where users can send and collect cryptocurrencies, CBDCs and fiat money across technologies.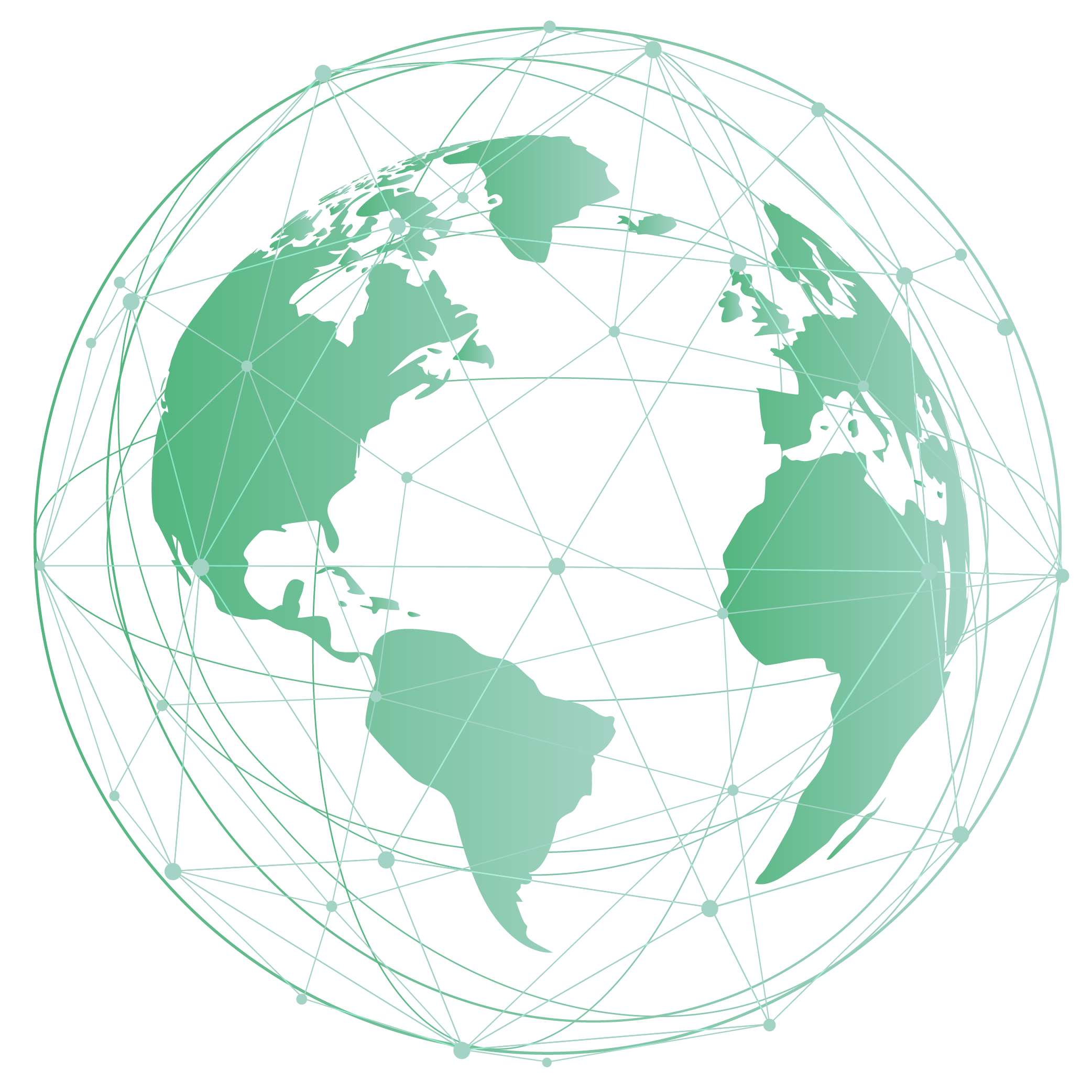 Gevamu is developed as two components – a payment SDK and a payment gateway – to be deployed in a Corda business network managed by a Corda Business Network Operator (BNO). Both components are developed based on R3 Corda 4.x.
A separate gateway is configured for each bank/PSP.
Implementations for other blockchains are possible upon request.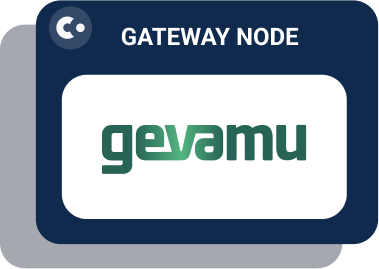 Payment gateway
multiple PSP support
compliance with industry standards
transaction security
cross-border & domestic payments
T+0 settlement
customer onboarding
payment states management